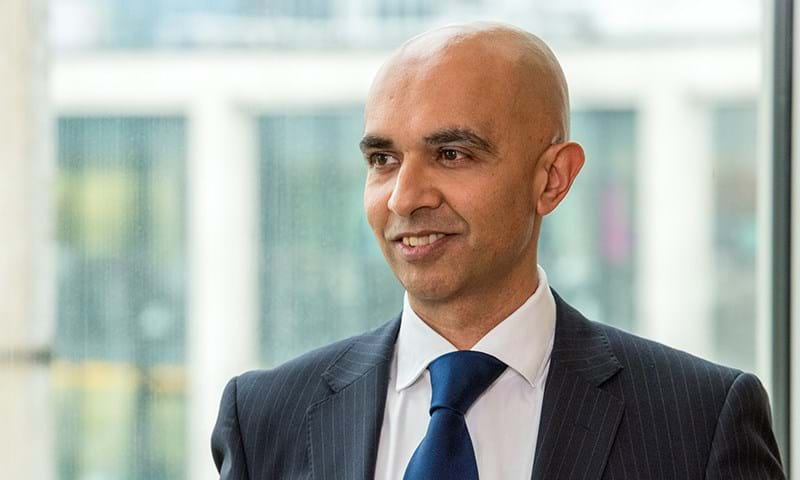 Akif is a member of our Gas and LNG research team. His focus is predominantly on European markets. He also covers energy fundamentals for countries in Europe and South Africa, as part of our Energy Markets Service.
In the past, Akif worked as an equity analyst at Merrill Lynch and an investment manager at Low Carbon Investors Limited.
He has also worked for the United Nations' Principles for Responsible Investment, where he focused on integrating environmental, social and governance factors into equity investment decision making.
Education
MSc Environment and Development, London School of Economics and Political Science
BA Economics, University of Cambridge