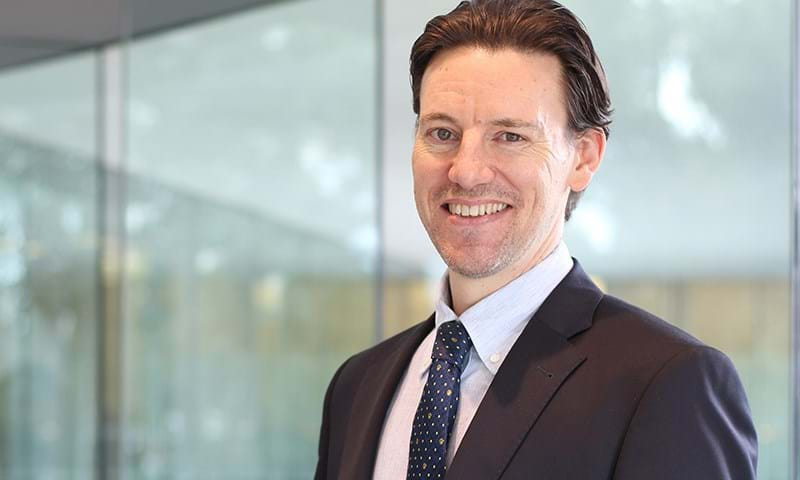 With more than 12 years of global experience and a PhD in International Relations, Alex Munton is ideally placed to help US-based clients respond successfully to global gas market dynamics in his role as Principal Analyst for Americas LNG research.
Upon completion of his PhD in 2006, Alex joined Wood Mackenzie's Middle East research team where he covered the energy markets and upstream industries of all the region's major producers – Saudi Arabia, Qatar, Iraq, Iran, UAE and Kuwait.
Alex is now responsible for Wood Mackenzie's Americas LNG research. He works closely with the North American Gas research team and global teams covering international gas markets.
In addition to his research experience, Alex has worked with major international oil companies, national oil companies, independents and energy services companies on a variety of consulting assignments and multi-client studies.
Education
PhD International Relations, The Australian National University
MSc Environment and Development, The Australian National University
BA Business Studies, London Metropolitan University