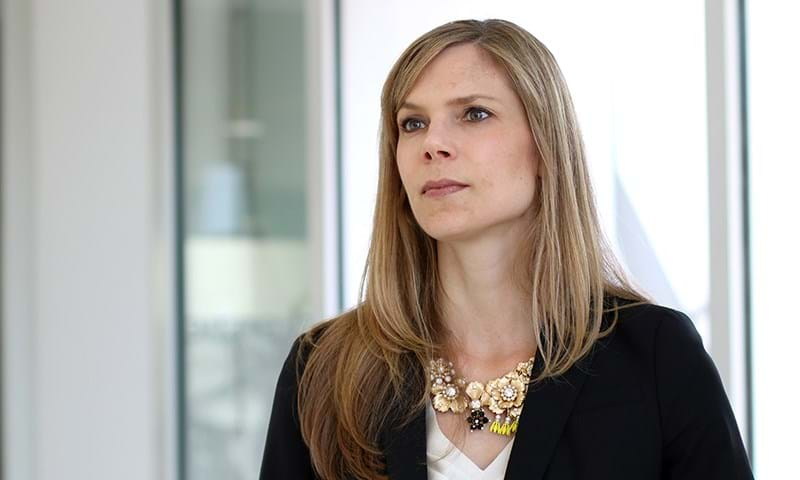 Amy has nearly two decades of experience covering the energy industry, with a strong focus on climate risk and strategy. As head of our Carbon Research practice, she is responsible for developing new carbon-related products and offerings with a consistent approach to climate-related analysis across all sectors and value chains.
Prior to moving into her current role, Amy spent eight years with our Consulting team, where she originated and co-led the development of our Carbon Benchmarking initiative. She also led the team's broader carbon offering, including energy transition strategy development, lifecycle emissions analysis of portfolios and investments and scenario analysis for purposes of TCFD disclosure.
Before joining Wood Mackenzie, Amy spent four years at Hess Corp., where she conducted long-term supply and demand analyses of oil, gas, and broader primary energy trends, and helped to develop the company's climate change strategy. Amy has also worked as an analyst for PIRA Energy, PFC Energy and Ziff Brothers Investments.
Education
MA, International Relations and Economics, Johns Hopkins School of Advanced International Studies (SAIS)
BA, Communication, French, and Political Science, University of Arizona