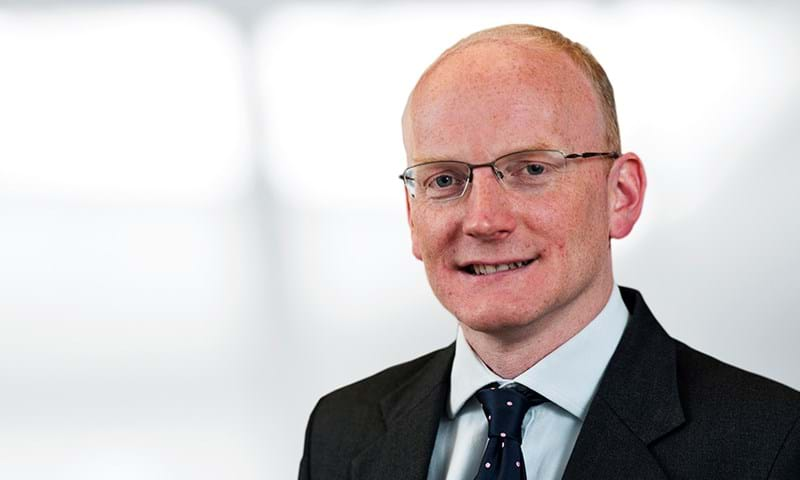 Andrew brings more than 20 years of LNG experience to his role as principal analyst for LNG shipping and trade at Wood Mackenzie, where he is a key member of the team that formulates the short-term and long-term LNG trade outlook.
Joining Wood Mackenzie's London office as a senior LNG analyst in May 2009, Andrew is responsible for all LNG shipping research, including the shipping and FSRU sections of Wood Mackenzie's LNG Service. Andrew also advises across the Wood Mackenzie research and consulting teams on shipping matters.
For six years prior to joining Wood Mackenzie in 2009, Andrew was an independent shipping consultant. He was primarily involved in gas shipping research and consultancy; he also worked on tanker, petrochemical, chemical and dry bulk shipping projects. Prior to that Andrew worked at Drewry Shipping Consultants where he was responsible for LNG and LPG shipping.
Education
MSc (Econ) Strategic Studies, Aberystwyth University
BA Geography, Aberystwyth University