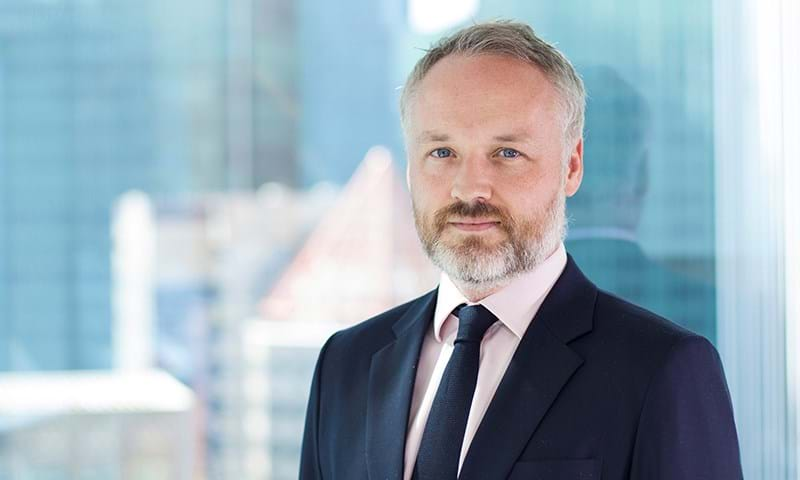 Andrew leads our upstream research coverage in Asia Pacific, overseeing the analyst teams in Beijing, Delhi, Perth and Singapore.
Andrew was appointed Research Director for Asia Pacific upstream research in 2016, having previously managed the South Eastern Asia upstream team in Singapore. Based in Singapore since 2010, Andrew has covered a range of countries including Indonesia, Malaysia, Thailand and Vietnam, providing insight on exploration and production activity, the region's National Oil Companies and government energy policy.
Andrew has also worked on a number of consultancy projects, including fiscal benchmarking, corporate strategy analysis, growth opportunity screening, portfolio valuation and infrastructure studies. He is also a regular speaker on upstream activity at conferences around the region.
Prior to moving to Singapore, Andrew was part of the Europe research team, focused primarily on upstream oil and gas activity in Norway, the Netherlands and Denmark. Andrew joined Wood Mackenzie as an analyst in 2005 from Thomson Reuters, where he was previously responsible for corporate research and analysis on public companies around the world.
Education
BA (Hons) Combined Studies degree in Management and Investment Finance, Heriot-Watt University.