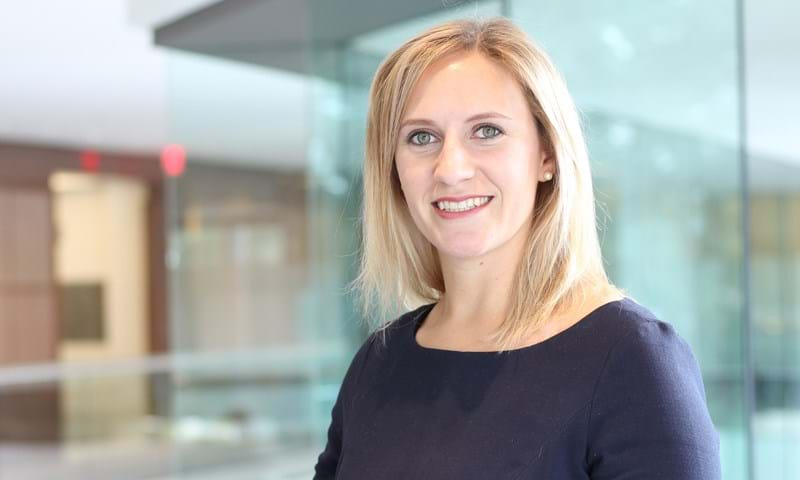 With cross-sector experience and refining and petroleum markets expertise, Anna brings a measured perspective to consulting engagements.
As a director in the Asia Pacific downstream consulting team, Anna's expertise lies in commercial and strategic advisory support across the midstream and downstream value chains. Anna has been involved in numerous market studies, strategic advising and transaction support projects, and she has extensive experience across the Americas, Asia Pacific, and the Middle East.
Previously, Anna worked in the Americas downstream consulting team and led midstream and downstream transaction support for the region. Prior to joining the consulting team, Anna was a part of the downstream research team as a subject matter expert in crude oil and refined product markets. She played a pivotal role in developing Wood Mackenzie's modelling capabilities of crude oil movements and value within North America.
Before joining Wood Mackenzie, Anna worked for ConocoPhillips (now Phillips 66) in market analysis, business planning and commercial strategy roles.
Education
Masters, Energy Economics, Rice University
BS, Chemical Engineering,

The University of Texas at Austin

BA Plan II Liberal Arts Honors, The University of Texas at Austin