Consulting
Aurian De La Noue
Managing Consultant, Americas Consulting
Expertise
Metals markets
Midstream oil and gas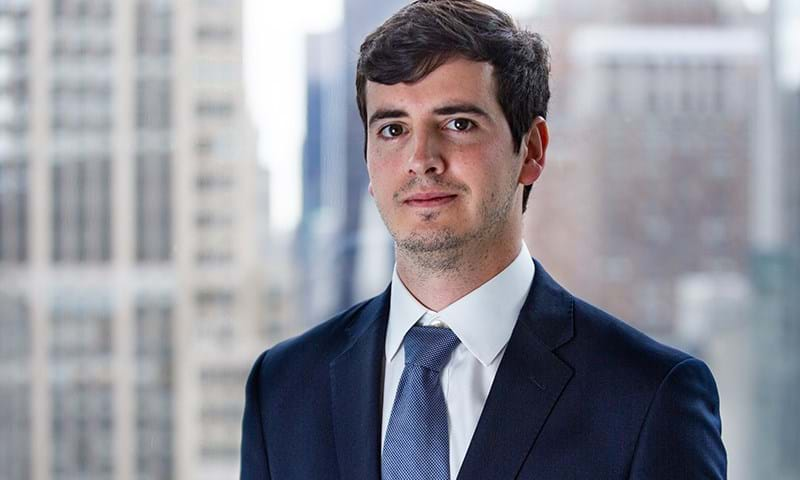 Aurian's expertise lies in helping clients understand the market fundamentals driving their strategic decision.
Aurian is a managing consultant in Wood Mackenzie's Americas consulting practice. He has over 6 years of experience working closely with governments, NOCs, IOCs, utilities and financial clients across the energy value chain, with a specific focus on financial transactions and market entry projects.
He has recently worked on a US natural gas entry strategy project for a national oil company, a number of financial transactions on the buy-side, and a raw material sourcing strategy for a West African power plant.