Research
Brett Blankenship
Research Director
Expertise
Global
Power and renewables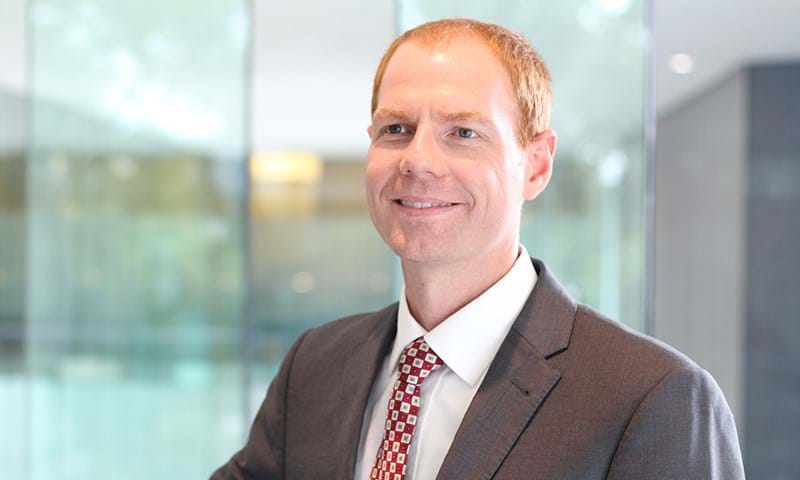 Brett Blankenship is a Research Director of Power & Renewables Markets with 15 years of experience providing consulting, research, and analytical services pertaining to regional market assessments, power and fuels fundamentals, wholesale price forecasting, and asset valuations using production cost modelling software.
His areas of focus have included cross-sector integrated analysis, United States environmental policy and emissions markets, coal-gas competition, and the Mexico gas & power reform. With expertise spanning across both North and Latin America, he has been an integral team member with regional expertise of the PJM, MISO, broader North American, and the Mexican power markets.
He has contributed to various consulting projects including major renewable asset sales, LNG procurement, pipeline and power asset due diligence studies, and multi-variable scenario analysis.
With a strong technical background, he has built many production cost, capacity market, and clean energy credit quantitative models and leverages data engineering and process automation skills to produce analytically rich insights, analysis, and commentary.
Prior to joining Wood Mackenzie, Brett had worked at Accenture and American Electric Power. He holds a B.S. in Chemical Engineering from Case Western Reserve University and is based in Wood Mackenzie's Houston office.
Selected research:
Greentech Media Article (2019): Surviving the Polar Vortex - A Look at How the Electricity System Fared
Research insight (2019): Performance review - Nuclear, Fossil Fuels, and Renewables during the 2019 Polar Vortex