Research
Carl Firman
Principal Analyst, EMEARC Aluminium Costs
Expertise
Global
Alumina refining
Aluminium smelting
Bauxite mining
Aluminium markets
Metals market trends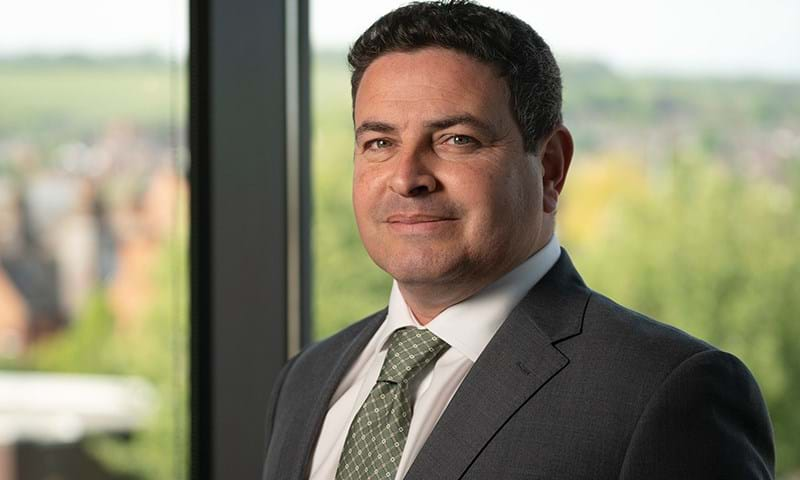 Carl's expertise lies in bauxite and alumina, covering markets, costs and corporate strategy.
Responsible for Wood Mackenzie's Bauxite & Alumina Cost Services and Bauxite Market analysis, he has more than 20 years' experience in the metals and mining industry.
Carl has authored and developed extensive bauxite databases and proprietary forecasting tools and is a regular speaker in the aluminium event calendar.
A geologist by training, Carl joined Wood Mackenzie in 2012 from VM Group, and has led research teams in a number of metals and mining consultancy firms.
Education
Bsc Geology, London University