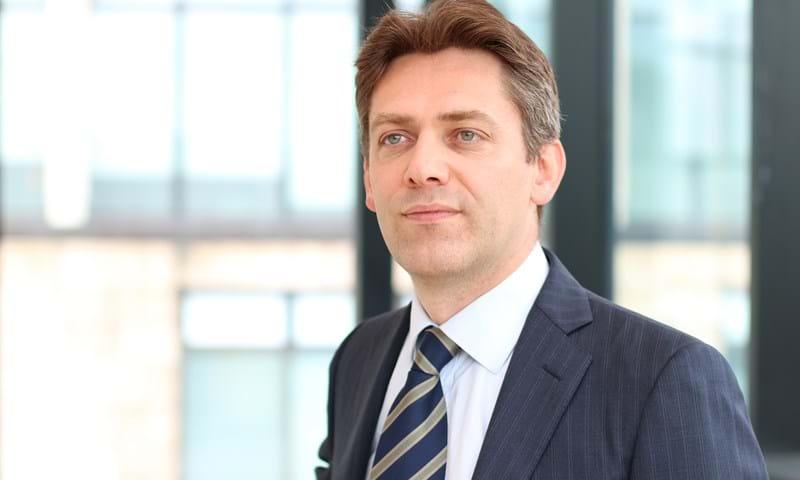 Chris has 20 years' experience in the energy industry, having held senior roles within the Oil and Gas Investment Banking teams at UBS and Deutsche Bank, before moving to Perenco where he specialised in M&A business development.
He worked with Wood Mackenzie as both a client and project partner before joining the business in 2010 as part of the upstream consulting team. In this position, he advised a wide range of clients, from Super Major and National Oil Companies to utilities and private equity firms with a focus on strategy, transaction support and commercial advisory.
Chris's remit has progressively broadened in the past five years - after heading up the EMEARC consulting team, he now leads our entire consulting division, which includes more than 100 specialists working within the upstream, gas, power, downstream, metals and mining sectors.
Education
B. Eng Electrical Engineering, Strathclyde University
Our clients needs are constantly evolving. Our focus is on adapting our offerings to maintain and grow our competitive position.

Chris Grieve on working at Wood Mackenzie