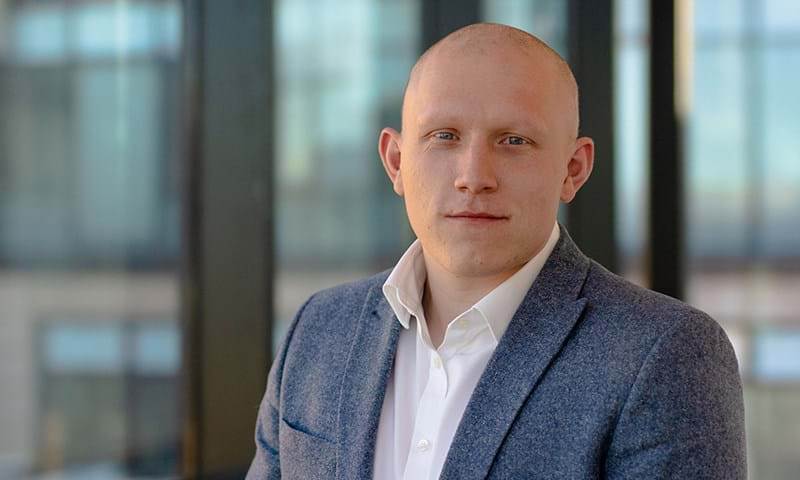 Chris brings more than 10 years of experience in user experience (UX) design to Wood Mackenzie.
With a focus on Lens, Chris and his team are redesigning how our customers interact with our products. This includes creating a more customer-focused approach to product development.
Prior to joining Wood Mackenzie, Chris led Amazon's Global Talent Management UX team and was the Senior Design Director for FanDuel. His experience in evolving design practices to support future growth and building the right teams has been invaluable for Wood Mackenzie.
Education
BSc (Hons) Web Design & Development, Abertay University