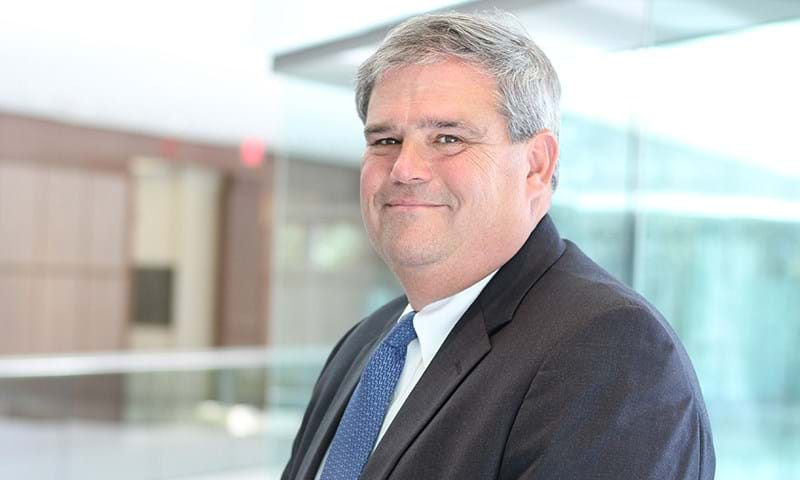 Dan has more than 30 years of experience providing strategy and operational advisory services around business transformation, mergers and acquisitions to both public and private energy and chemicals clients. His career has spanned multiple industries, connecting him to a variety of clients, giving him a well-rounded and rich understanding of the many challenges across the energy value chain.
Dan spent his first 10 years as an engineer in a process manufacturing plant. In 1989 he joined Ernst & Young, where he managed the Americas Energy and Chemicals Consulting Practice and was part of the Global Consulting Leadership Team. He was also the Global Account Executive for one of the firm's largest global energy clients.
In 2007, Dan joined Alix Partners in providing turnaround services for energy clients and then joined Accenture to create their Americas Upstream Strategy practice, which targeted independent E&P companies in North America.
He joined Wood Mackenzie in 2017 as Head of Americas Consulting. Dan and his team support our Americas clients, delivering sound strategic advice around commercial and business decisions. A sought-after thought-leader in the industry, he has authored multiple insights sharing his perspective.
Education
Master in Business Administration, University of Texas at Austin
Bachelor of Science in Chemical Engineering, Lehigh University