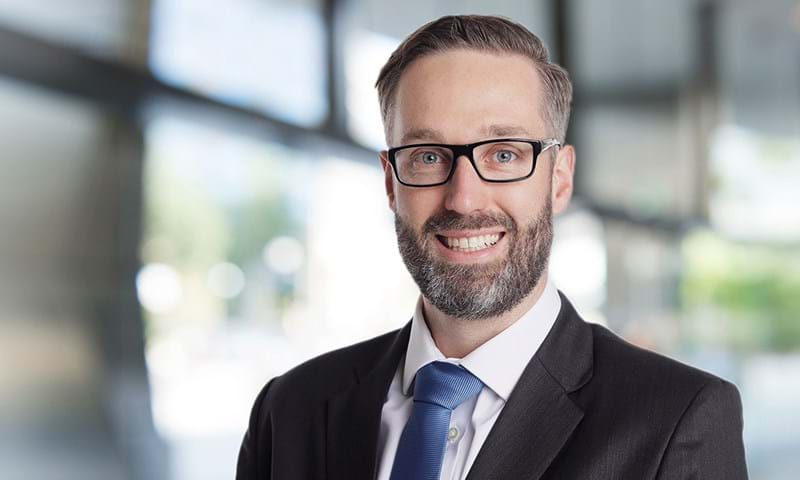 Daniel's expertise lies in the modelling and analysis of oil and gas projects in Oceania and Asia Pacific.
He joined Wood Mackenzie in July 2018 as a senior research analyst for the Oceania upstream research team.
Prior to Wood Mackenzie, Daniel worked for Shell Australia for five years as a finance advisor. His responsibilities included drafting investment proposals, and economic modelling and analysis as well as providing insight on a number of LNG projects in Australia and Asia Pacific.
Education
CPA, CPA Australia Program
Bachelor of Laws (LL.B), The University of Western Australia
Bachelor of Commerce, The University of Western Australia