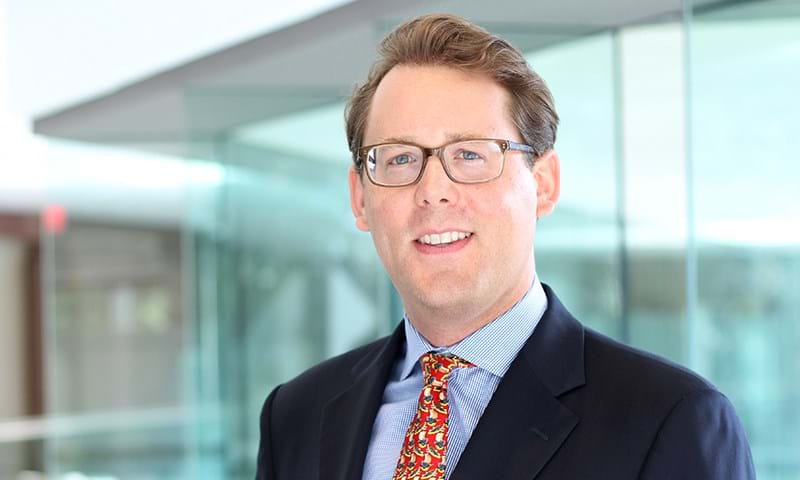 David Brown has been with Wood Mackenzie since 2011, when he initially developed energy demand forecasts for European markets.
In 2014, he relocated to Beijing to manage our gas, power and coal markets teams and product manage the China Gas and Power Service.
Based in Houston since mid-2016, he is now responsible for the Energy Markets Service and contributes to our long-term cross-commodity and energy transition analysis.
Education
MSc International Political Economy London School of Economics & Political Science
BA University of California, Santa Barbara