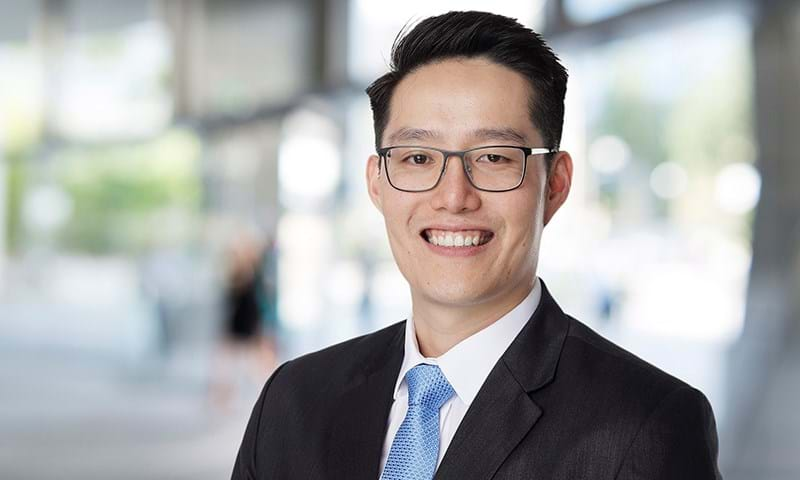 David joined Wood Mackenzie in February 2018 as an analyst for the Australasian Upstream Research team.
Prior to working at Wood Mackenzie, David held an analyst position at Willis Towers Watson in the asset consulting division. He was responsible for fund manager research and providing portfolio construction advice to institutional clients.
David also worked at Chevron Australia for 4 years in reservoir and drilling engineering.
Education
David has a double bachelor's degree in petroleum engineering and commerce from the University of Western Australia. He has also completed CFA Level 1.