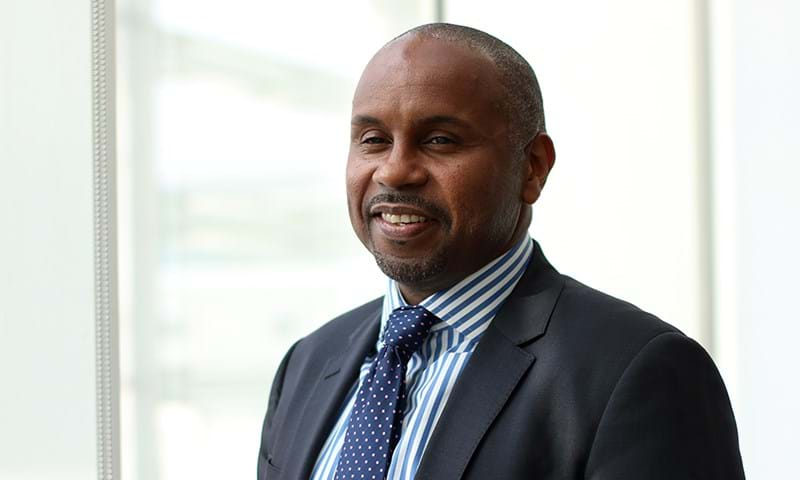 Donald brings over 20 years of industry experience to his current role as Director – Petroleum Economics and Product Director for Global Economic Model (GEM) and the Upstream Data Tool (UDT).
His knowledge of industry issues and background working with a number of key players in the energy sector have made him a valuable addition to the team, and his numerous degrees in engineering, business and economics have given him a balanced view of the challenges our clients face.
At KBR in the UK, he was the Senior Techno-Economic Advisor in the Concept and Front-End Engineering & Design part of the business, offering both technical and commercial advice for different upstream development projects.
Prior to working with KBR, Donald was Assistant Director in the strategy and valuations team at PricewaterhouseCoopers London, and he also worked for BP as an optimisation consultant focused on the North Sea and Azerbaijan.
Donald joined Wood Mackenzie in 2011 as Principal Economist and Product Manager, and he was promoted to his current position in 2015. As Director of Petroleum Economics, he provides expert advice on valuations and fiscal systems through consulting assignments or directly to our clients who have active product subscriptions.
As Product Director for GEM &UDT, he guides new product developments and delivers technical sales support and training on our products and on broader themes within petroleum economics.
Education
Masters in Economics, University of London – Birkbeck
MBA, Imperial College London
Masters in Process and Chemical Engineering, University College London