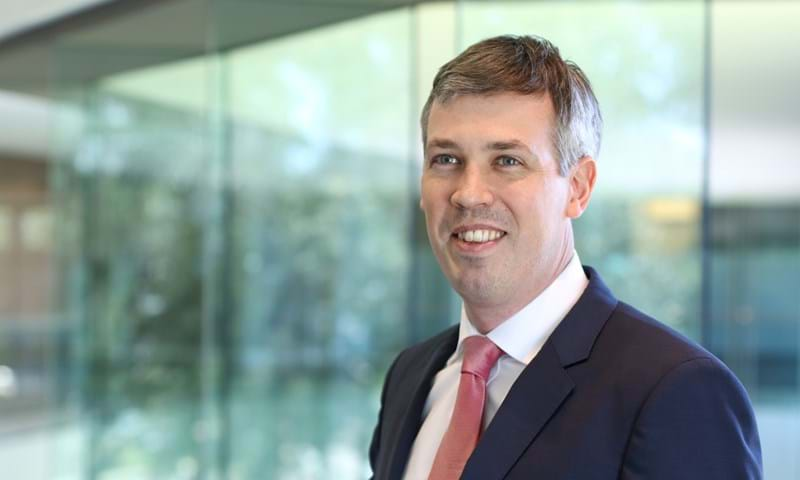 Ed Rawle leads Wood Mackenzie's global crude oil research and is responsible for Wood Mackenzie's global macroeconomic outlook. Prior to Wood Mackenzie, he headed CRU's Econometrics team in London and was responsible for developing price forecasting models for base metals and steel.
Before moving into commodities, Ed held Senior Economist positions at HM Treasury and the UK Debt Management Office, where he briefed former Prime Ministers Tony Blair and Gordon Brown. Ed also served as an Economist at the Home Office in London and the European Central Bank in Frankfurt, where he focused on Latin America.
He joined Wood Mackenzie in 2009 and has spent 15 years as a professional economist working across energy, metals and financial markets. Ed founded and developed Wood Mackenzie's macroeconomics team, now a global team of economists responsible for our macroeconomic outlook to 2035. Using Wood Mackenzie's upstream analysis, the team also specialises in the threats and opportunities facing commodity-producing economies. Ed now leads our oil price outlook, including the development and commercialisation of the Oil Price Model.
He holds numerous degrees in economics and has specifically focused on macroeconomic forecasting and econometric modelling throughout his career.
Education
MSc in Economics, Southampton University
BSc in Economics, The University of Birmingham
Alumnus of the London School of Economics