Consulting
Dr Efosa Obasohan
Senior Consultant, Metals and Mining Consulting
Expertise
Africa
Europe
Middle East
Metals costs
Metals markets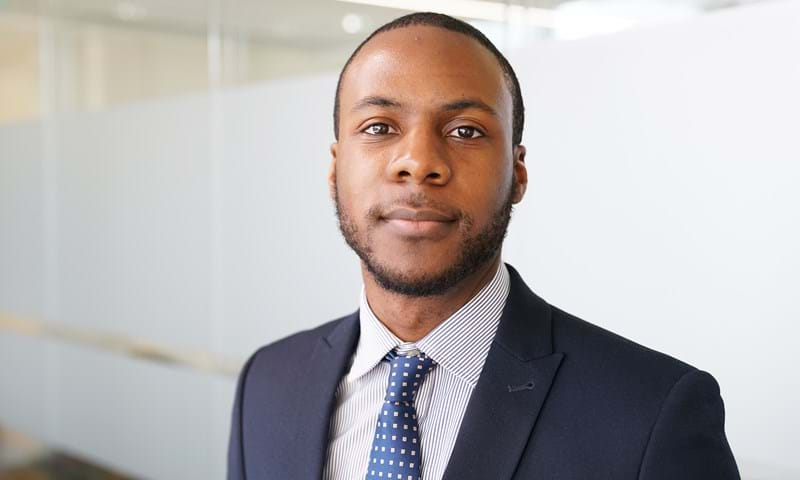 Efosa has over 5 years of research and consulting experience within the natural resources sector, focusing particularly on the Metals & Mining sector in Africa, Europe and The Middle East.
Since joining Wood Mackenzie in 2018, Efosa has project-managed and supported a number of strategy, commercial advisory and market-based consulting projects across the metals and mining spectrum (including coal, iron ore, copper, tin, lead and zinc).
Efosa has also been involved in government-initiated metals & mining projects (e.g. Kazakhstan), assessing the role of M&M within the economy, reviewing the country's resource base, assessing the market fundamentals for individual commodities pertinent to the country, highlighting the country's role in global markets and identifying prospective commodities and value-chain sectors, providing in-depth analysis of exploration, development and technologies, evaluation and providing a comprehensive review of the investment attractiveness of a country's metals & mining sector and reviewing the fiscal apparatuses that influence the development of a country's sector.
Prior to joining Wood Mackenzie, Efosa worked at S&P Global Market Intelligence where he was responsible for developing the company's zinc market analysis reporting products and databases, having began his career as an analyst and consultant at CRU's Metal & Mining research division.
Education
Efosa holds a Bachelor of Engineering and a Tata Steel sponsored PhD in Materials Science & Engineering, both from The University of Sheffield (UK).