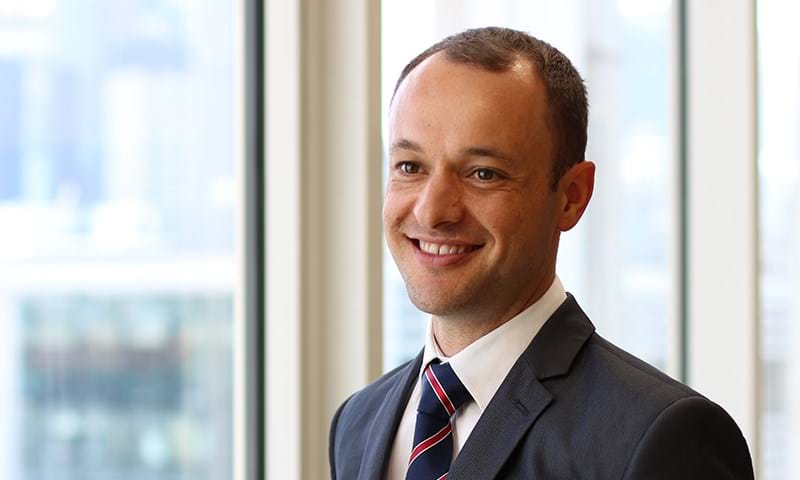 With a background in both industry and advisory roles, Gerrit brings a holistic perspective to our downstream research.
As senior manager, Gerrit manages a research team covering downstream markets, assets and companies for our Downstream Oil Service, with a particular focus on fuels marketing. He has 10 years of experience in consulting, fuel and derivatives trading and downstream oil research.
Gerrit joined Wood Mackenzie in 2012 as an analyst in the oils and refining research team. During his time at Wood Mackenzie, he has also worked on downstream consulting projects in the field of retail and commercial fuels marketing operations and infrastructure in Europe and Africa.
Before joining Wood Mackenzie, Gerrit was a pricing and risk analyst at World Fuel Services. Prior to this, he was a transport economist, with a focus on transport and logistics infrastructure appraisal for African mining and energy projects.
Education
Master of Commerce, Transport Economics, Stellenbosch University