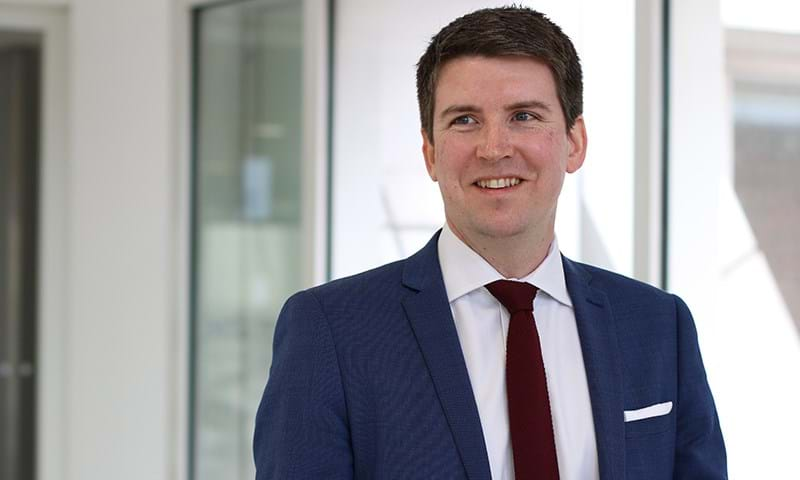 Giles has a broad and deep understanding of gas markets, with particular expertise LNG supply, LNG corporate research and LNG contracts. His network of client relationships spans the globe.
Having led the development of our LNG corporate offering, Giles now manages our LNG Service and Tool and the global gas service, drawing on his nine years of research experience. His particular expertise lies in LNG supply, contracting and pricing, LNG costs, FLNG, asset valuation, competitor benchmarking and market analysis.
When he joined Wood Mackenzie, Giles worked in our upstream group covering the Middle East and South Asia. He previously worked for Evaluate Energy in London.
Education
BA History & Politics including African Petroleum Economics, University of Exeter