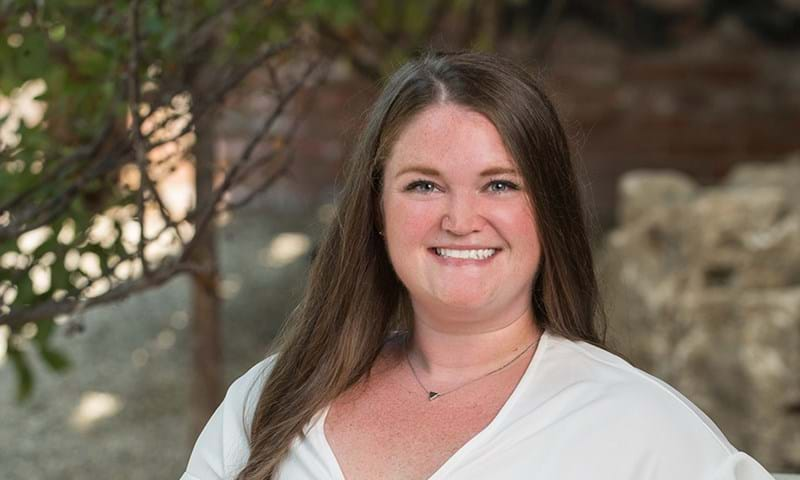 With more than a decade of experience in oil market analysis, Hillary's work currently focuses on fundamental data trends and their impact on the North American crude oil supply chain.
Earlier in her career, Hillary held several senior level positions at Genscape, including Oil Data Integrity Manager and Supply Chain Network Manager. She led the development and launch of critical oil intelligence products, covering crude inventories, pipeline flows, refinery operations, ethylene cracker operations and crude-by-rail movements.
Hillary sits on the board for the Crude Oil Quality Association and regularly presents at their conferences. She was named one of LinkedIn's Top Voices in Finance in 2018, and appeared in the Top 10 Energy Professionals Under 35 in LinkedIn's Next Wave 2015.
Education
BS, Chemistry, University of Louisville