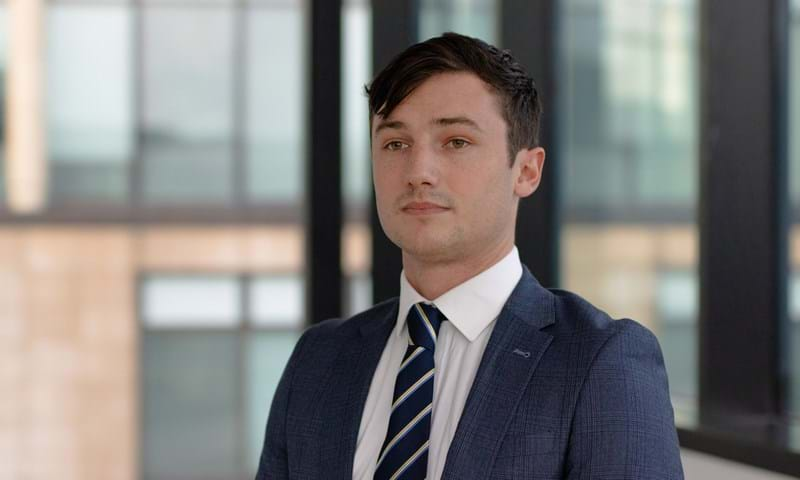 Jamie joined Wood Mackenzie's North Sea Upstream Oil and Gas research team as a research analyst in 2017.
Since joining Wood Mackenzie, his regional focus has been on the upstream sectors of the Netherlands and Norway. He has authored a number of insights on the region – most significantly on the demise of the giant Dutch gas field Groningen. His areas of expertise include costs, M&A and asset valuations and modelling.
Education
Jamie has a degree in international business (MA) from the University of Edinburgh with a specialism in Economics, Finance and Accountancy.
Jamie's master's degree thesis examined the role of North Sea oil and gas in a potential second Scottish independence referendum.