Consulting
Jason Pan
Principal, Americas Gas & LNG Consulting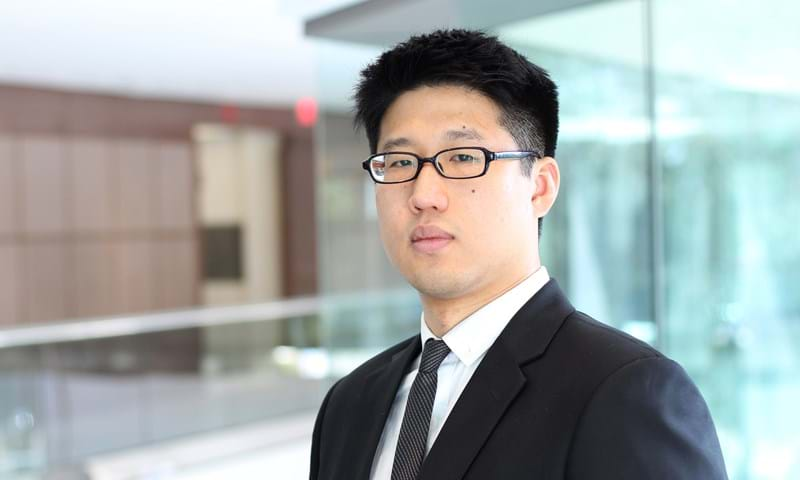 Based in Houston, Jason Pan joined Wood Mackenzie's consulting practice in 2012 and has over 8 years of experience in the energy industry. He has worked on and managed multiple engagements spanning the energy value chain, covering the gas & LNG, upstream, power & renewables, and downstream sectors.
Within the gas & LNG sector, Jason has extensive experience with evaluating markets and issues across the value chain, including M&A transaction support, Lenders' reports, growth strategies, midstream contracting & re-contracting dynamics, scenario development under various price and supply/demand assumptions, gas feedstock procurement strategy, gas flow modelling, and gas marketing & monetization.
Prior to Wood Mackenzie, his previous employment experiences covered a range of fields including upstream exploration in Asia, refinery catalyst manufacture, and alternative energy/biofuels applications.
Jason holds a Bachelor's of Science and Engineering degree from Princeton University in Chemical Engineering.