Research
Jonathan Leitch
Research Director, EMEARC refining and oil products
Expertise
Europe
Downstream oil refining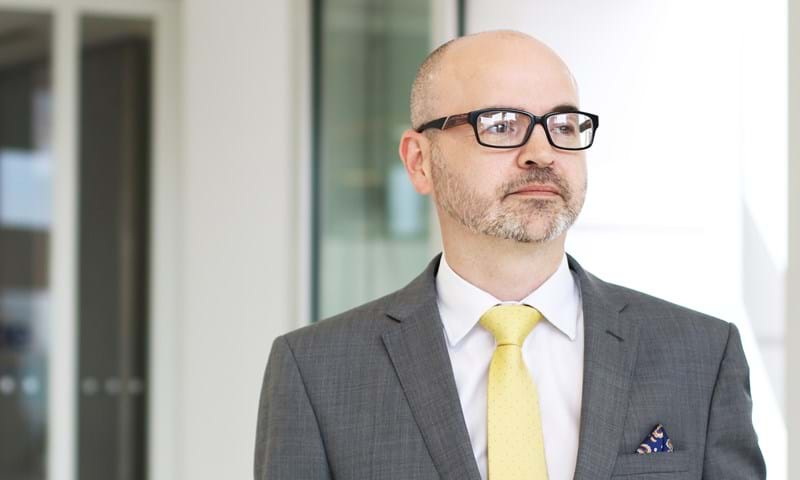 Jonathan leads our coverage of the short term oil products markets, co-ordinating and analysing regional supply and demand trends and producing the outlook for prices and margins. Jonathan also leads Wood Mackenzie's long-term forecasting for product prices and refining margins.
He joined Wood Mackenzie in 2008 after working as a research analyst at another leading oil consultancy where he spent four years actively involved in analysis of the supply and demand fundamentals of the downstream markets.
With over 25 years oil market experience, Jonathan has worked in trading for Rhein Oel/RWE Trading dealing with physical crude oil and futures and derivatives. Prior to this he worked for Shell in crude oil operations and shipping. His work in the trading sector has involved writing and negotiating contracts, all aspects of cargo and shipping operations, trade finance, risk management and creating trading strategies.