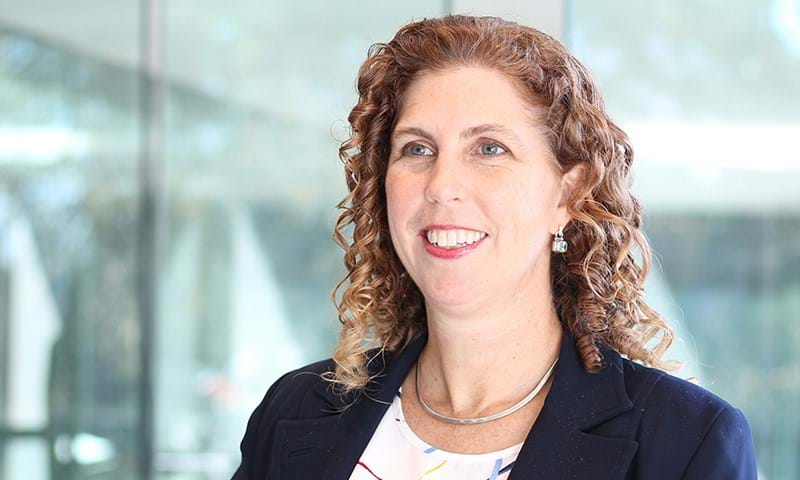 Julie is a member of Wood Mackenzie's US Lower 48 Upstream Research group team. She leads an effort to integrate subsurface analysis throughout our upstream research products, investigating the geologic drivers behind commercial issues.
Prior to joining Wood Mackenzie, Julie worked as a geologist for a Marathon Oil and ExxonMobil in Houston, Texas. Her onshore US experience focused on the Permian Basin, Anadarko Basin, and East Texas/Gulf Coast. This included prospect and play scale analysis, risk and resource estimates, asset evaluations, well planning and operations. In addition, she explored a variety international areas, particularly Poland and South America.
Julie earned a Bachelor of Science degree from James Madison University and a Master of Science from University of Southern California, both in geology.