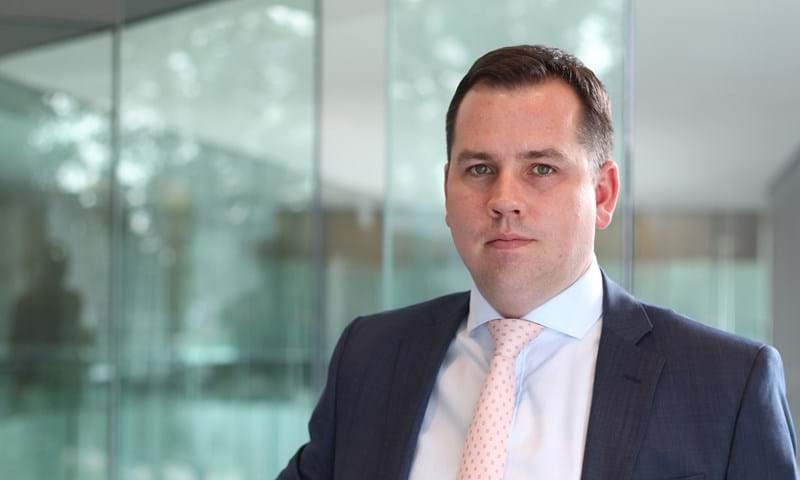 After graduating with a Master's in economics, Kris began his career with Scottish investment company Alliance Trust. He worked as a generalist equity analyst, focusing on European ex UK quoted stocks, before specialising in the E&P sector. In his current role, Kris focuses on growing the Corporate Service client base in the Americas and ensuring our clients are kept up-to-date on our latest views and research.
In 2010, Kris joined Wood Mackenzie as a senior analyst in Edinburgh before relocating to the Houston office to cover US Independents. He rose through the ranks of the Corporate Research Team before his promotion to Senior Manager.
Kris drives the team's research agenda and is deeply interested in exploring companies' financial health, corporate strategies, and potential growth options. He also oversees the Corporate Service, Corporate Benchmarking Tool and M&A Service offerings in the region.
The team's research is regularly cited in the press, and Kris strives to maintain Wood Mackenzie's position as a top-rated research firm both in terms of company coverage and leading the discussion on industry issues.
Education
MSc Economics, University of Edinburgh
BA (Honors) Economics, University of Stirling