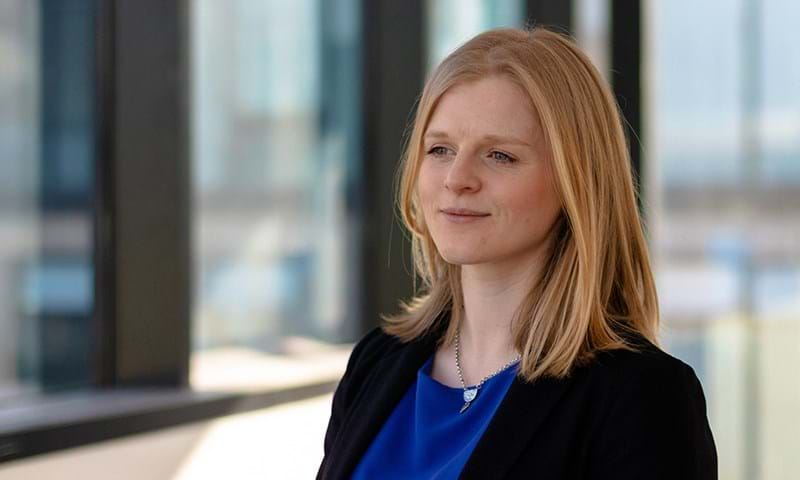 Kristina has a background in upstream research and consulting and now focuses on carbon and emissions related research and analysis.
Before joining our carbon research team in 2020, Kristina worked as a senior consultant in our EMEARC team. She delivered exploration-focused projects, carbon emission studies, market analysis and portfolio benchmarking.
Kristina previously spent three years as an analyst on our subsurface research team, where she worked on the development of exploration valuation tool. She also created bespoke prospect valuations and analysed the subsurface and economic potential of a global set of plays and basins, and supported exploration-based consulting projects.
Education
MSc, Integrated Petroleum Geosciences, University of Aberdeen
BSc, Geology, University of St Andrews