Consulting
Laura Rodriguez
Managing Consultant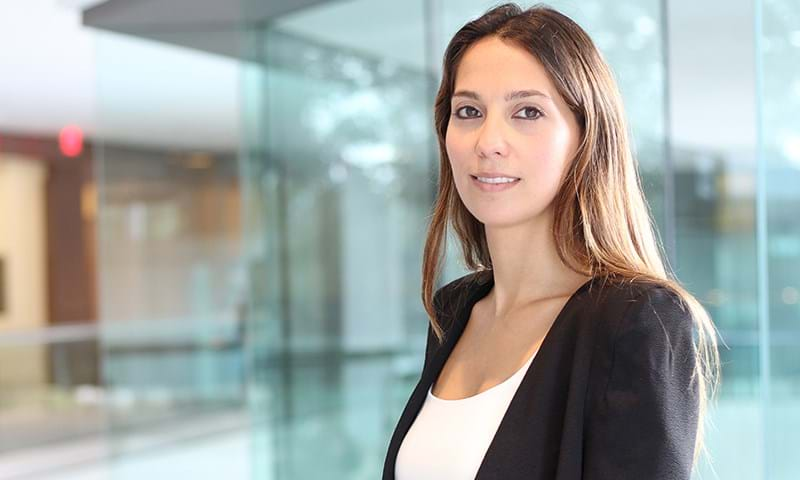 Laura joined Wood Mackenzie's consulting group in August 2012, and has since participated in numerous studies, including the development of exploration strategies of several Latin American state oil companies. She has also worked on numerous acquisition, evaluation and implementation studies as well as fiscal reforms to improve the attractiveness of contracts offered in Ecuador and Mexico.
Previously, Laura was an intern with Prestige Economics. There she worked as a research associate, where she conducted market analyses of fleet operators. She was also an intern for Alta Ventures, where she had the opportunity to expand the business of one of the first venture capital firms in Mexico.
Laura was also President of the Latin American Student Economics and Business Association at the University of Texas at Austin. She speaks English, Spanish and Portuguese.
Education
BA Economics, University of Texas