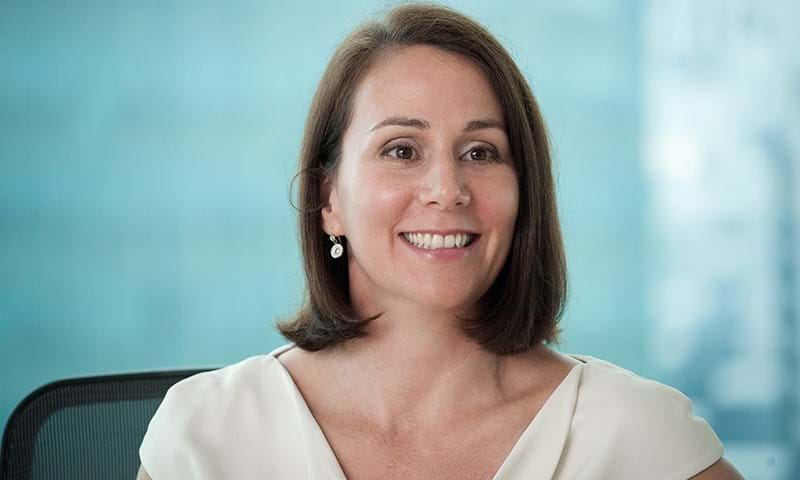 Linda is an industry expert with more than 20 years' experience in commodity marketing, trading, market analysis and corporate strategy. She's worked with four of the largest global diversified mining and resources companies: BHP, Vale, Anglo American and Rio Tinto.
With experience in the marketing and trading of various hard commodities (including bulk commodities, and industrial and precious metals) Linda is attuned to identifying opportunities to extract or protect value through various market cycles and various business maturity phases.
Linda's key focus in recent years has centered around leading strategic business transformation programs. These programs aim to extract superior value through the application of new technologies and digitalisation tools to advance analytics and enhance commercial decision making in various hard commodity sectors.
In October 2018, Linda joined Wood Mackenzie in Singapore to take up the role of Global Head of Metals and Mining Research.
Education
Linda holds a master's degree in organisational psychology from INSEAD, as well as bachelor's degrees in business and the arts.