Consulting
Malcolm Forbes-Cable
Vice President, Upstream Consulting and Supply Chain Lead
Expertise
Nigeria
Brazil
Central North Sea
Northern North Sea
Upstream oil and gas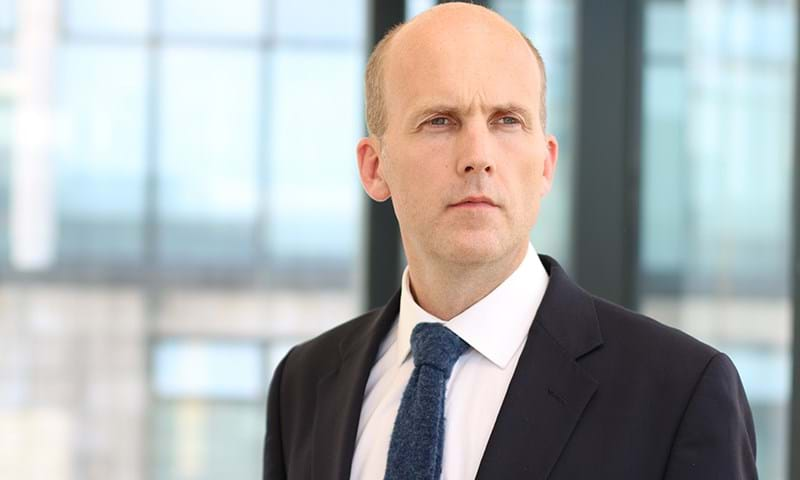 Malcolm joined our Upstream Consulting team in 2007, having spent 10 years working in the oilfields service sector in both a field and management capacity.
Since then, he has assisted a number of international clients, including majors, NOCs and independents with international growth strategies, unconventional gas studies and portfolio reviews. He has led Wood Mackenzie's oilfield services offering, working with OFS, OEM and financial companies to provide advisory services on due diligence, strategy and market projects. Malcolm also designed and managed our 'Future of Global Deepwater Markets' multi-client study.
His industry experience has exposed him to a wide range of operators and many different locations, including the North Sea, Nigeria and Brazil. During his time in Brazil, he established the local entity, set up operations and developed the business through long-term contracts with Petrobras, the IOCs, as well as local and international service contractors.
Education
MSc in Petroleum Engineering, Heriot Watt University