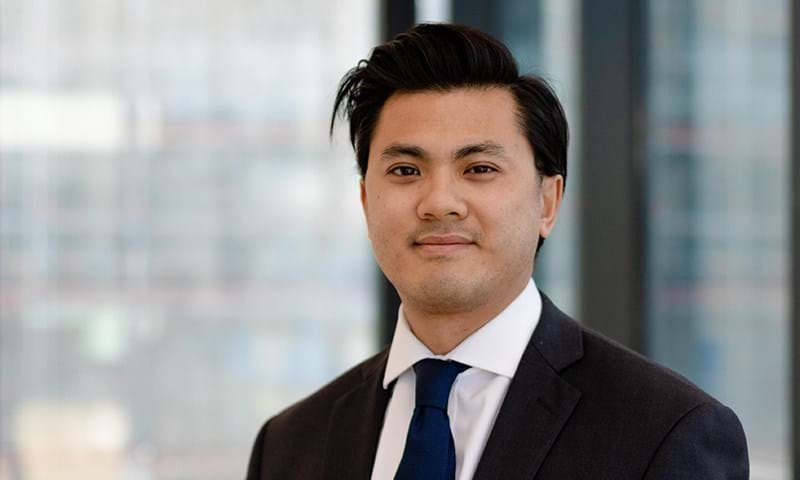 Manni is a senior consultant specialising in data and modelling issues.
Manni has worked on a range of consulting projects, including government advisory work to review the competitiveness of jurisdictions in relation to geological prospectivity, identifying cost overruns of a Major's upstream portfolio and developing a downstream strategy to grow the international fuels marketing of a Middle Eastern NOC.
Prior to joining Wood Mackenzie, Manni was a market analyst for the Scottish Wholesale Market for water.
Education
MSc in Petroleum, Energy Economics and Finance, University of Aberdeen