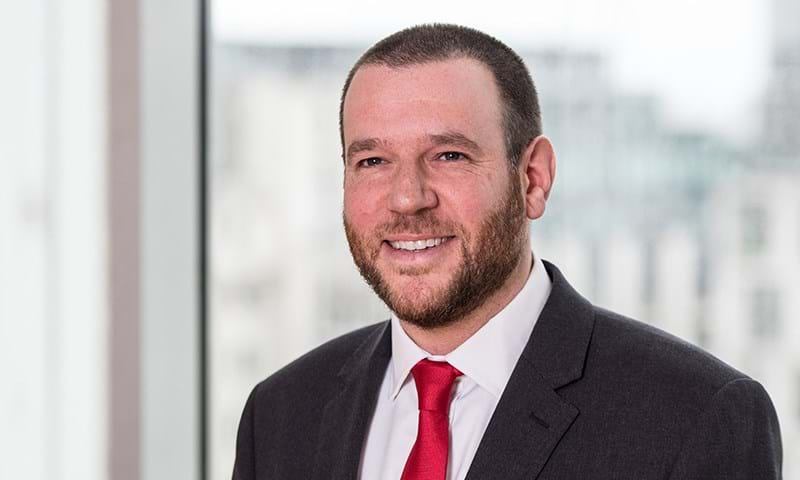 Marc joined Wood Mackenzie in 2016 at an exciting time for the business. Following several acquisitions, he was challenged with shaping the go-to-market strategy for the chemicals business and structuring the client deliverables. Since then, he has taken over leadership of our EMEARC sales team with responsibility for all commercial activities in the region. In addition, Marc is chair of the Regional Executive Committee, ensuring effective engagement and proactive communication across EMEARC.
Marc has two key drivers, the first is ensuring Wood Mackenzie develops great relationships with our clients. And the second is helping the people he works with to advance their careers, so that we can keep delivering the best service possible to our clients.
Prior to joining Wood Mackenzie, Marc spent 20 years at Economist Intelligence Unit, Global Insight and IHS Markit progressing to senior sales roles across a variety of industry sectors, from macro-economic and country risk to petrochemicals and technology. In his current role he adds the energy and natural resources sectors to his portfolio.
In addition to leading a successful team, Marc promotes the principles of wellness at work, diversity and inclusion and community engagement, actively supporting initiatives to raise the profile of these values throughout the organisation.
Education
BA (Hons) English Language and Literature, University of Manchester
I'm passionate about enabling our talented people to excel so that they can deliver the absolute best for our clients.

Marc Cohen on working at Wood Mackenzie