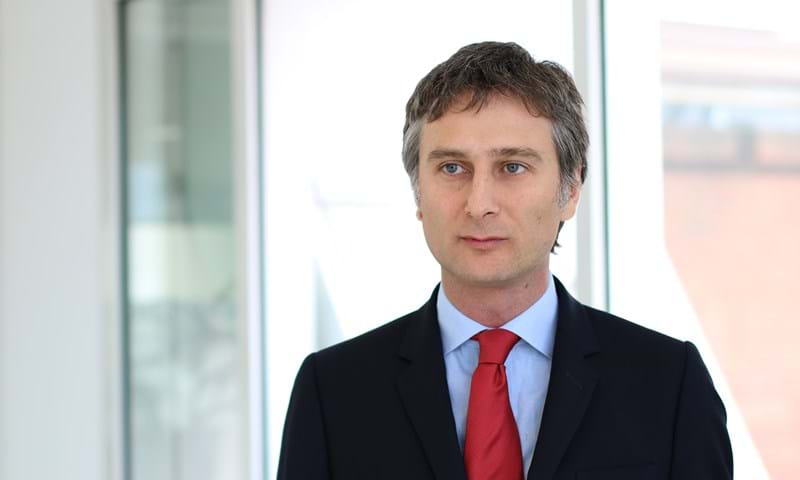 Massimo brings extensive knowledge of the entire gas industry value chain to his current position as global content lead for our Global Gas and LNG Research. Working with a global team of analysts with specific regional and thematic focus, he ensures we provide clients with a comprehensive, in-depth view of how the global gas and LNG market is evolving.
Massimo joined Wood Mackenzie in 2007 as a consultant, where he advised NOCs, IOCs and European utilities on global gas and pricing dynamics, before transitioning to the Research Team. He soon became the content lead for European gas, responsible for articulating our view on market fundamentals, pricing dynamics and corporate developments.
Prior to this, Massimo worked in the strategy department at Eni SpA, where he was responsible for developing European and global gas scenario analyses to support strategic investments.
Massimo is a regular speaker at conferences, and remains deeply engaged with the industry. Travelling to see and discuss market dynamics with clients is at the heart of his job, enabling him to constantly challenge and evolve his own view of the global gas market.
Education
Ph.D, Development Economics, Libera Università Internazionale degli Studi Sociali Guido Carli
Bachelor in Economics, La Sapienza