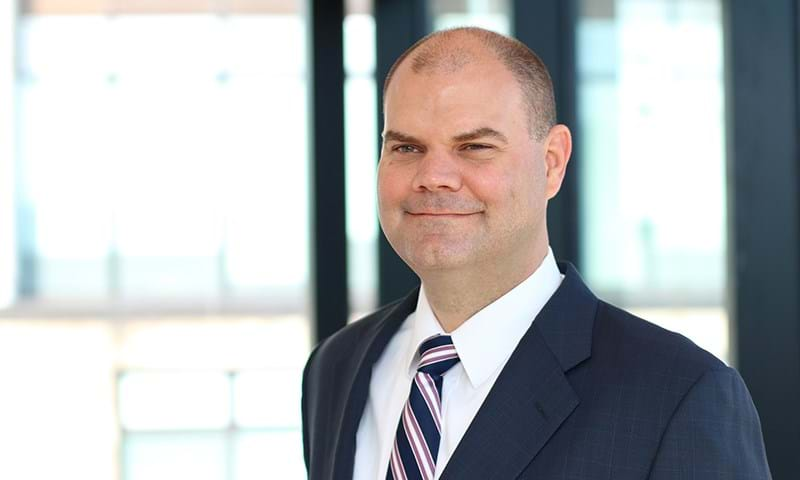 With over a decade of experience holding a variety of roles in Wood Mackenzie, Matt has a holistic view of the company and our clients' challenges.
As SVP and Head of Power and Renewables, Matt oversees all of our power and renewables research and consulting engagements. He's responsible for the development and growth of the power and renewables business across research, sales, consulting, events and digital media. He draws on his extensive experience at Wood Mackenzie, which has seen him work in all three business regions and serve on each regional executive committee.
Matt joined Wood Mackenzie as an upstream consultant in 2005. He soon progressed to a number of senior positions including Global Head of Consulting Operations and Global Head of Downstream Consulting, directing strategic and commercial projects for both industry and government clients.
In 2014, he relocated to Singapore to become Head of Consulting for Asia-Pacific and was responsible for the practice across all segments of the value chain in the region. He then moved to Edinburgh to create and lead the Corporate Development Team contributing to business integration, product development and portfolio management. Matt returned to Singapore in January 2017 as Head of Sales for Asia-Pacific and focused on maximising value and transforming the region into the highest percentage growth area for the business.
Prior to joining Wood Mackenzie, Matt worked for a number of other key players in the energy industry, including The Ceritas Group, M-I Drilling Fluids, Accenture and Reed-Hycalog.
Education
MBA Finance, Jones Graduate School of Business at Rice University
BA Economics, University of Texas
My goal is to help clients make decisions as they manage the energy transition.

Matt Overbeck on working at Wood Mackenzie