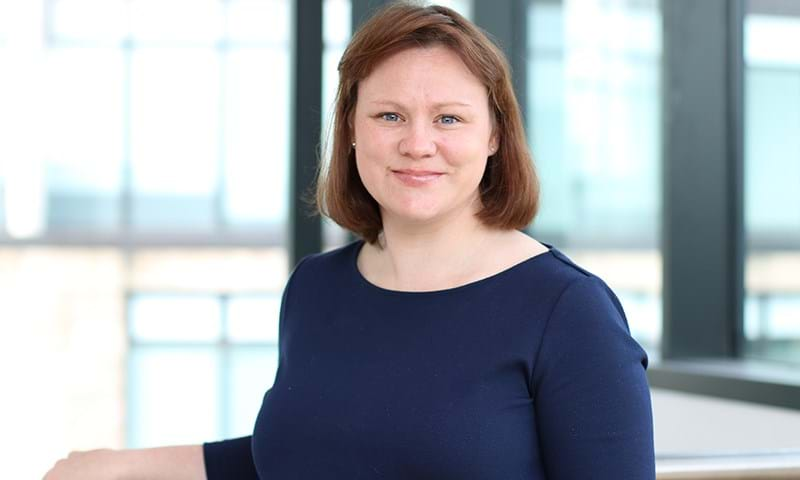 Mhairidh leads our global research on energy transition technology costs, and is responsible for cost modelling best practice across the Energy Transition Practice. She also works with industry, providing insight and strategic analysis on the cost evolution of renewable and low-carbon energy technologies.
Mhairidh previously spent three years as lead analyst in our Upstream Costs Centre of Excellence, focusing on the offshore supply chain. Before that, she spent four years as a regional expert in our North Sea research team.
Prior to joining Wood Mackenzie in 2014, Mhairidh spent six years in the oilfield services sector, and held commercial and R&D roles with Tier 1 and 2 contractors.
Education
MSc, Marketing, University of Strathclyde Business School
BEng (Hons), Biochemical Engineering, University College London