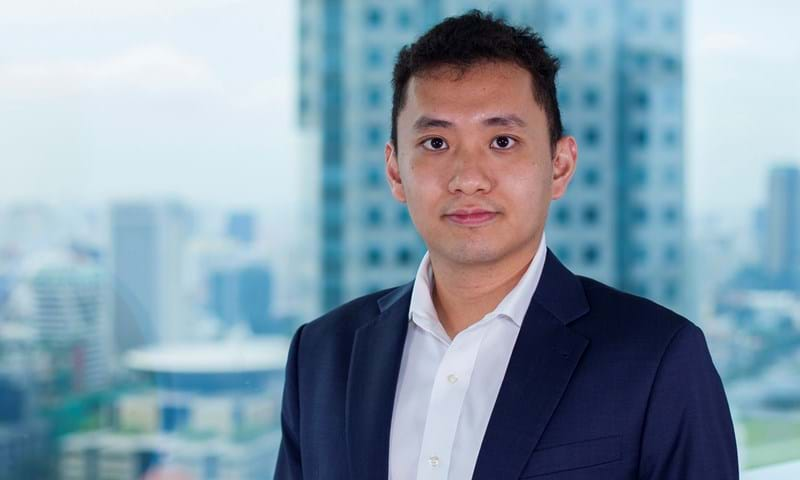 Neoh has extensive experience focused in advising the power industry, specializing on energy policies, power market structures, market entry strategies, energy transition, due diligence, project development, and delivering operational enhancements.
Neoh's experience in the renewables, gas and coal power value chain fields includes financial modelling, business case and markets entry strategy, business optimization, electricity price forecasts, valuation and transactions support. Neoh has also involved in several energy transition strategies for oil & gas companies looking into reducing carbon emissions as well as capturing opportunities in the dynamic transition space.
Neoh has advised sponsors, offtakers, utility companies, IPP, oil majors on the sustainability of the projects throughout the overall lifecycle of power projects. Neoh is multi-lingual and has experience working with different power markets including both thermal power and renewables across Asia. Neoh is well verse with energy policies in Malaysia, Australia, Taiwan, Singapore, Thailand and various APAC countries and have been the core member developing new economic power market models for Wood Mackenzie.
Education
Green Banking Finance Specialist - Green energy and climate finance, Renewables Academy (RENAC) AG, Berlin, Germany
BE (Electrical), RMIT University, Melbourne, Australia