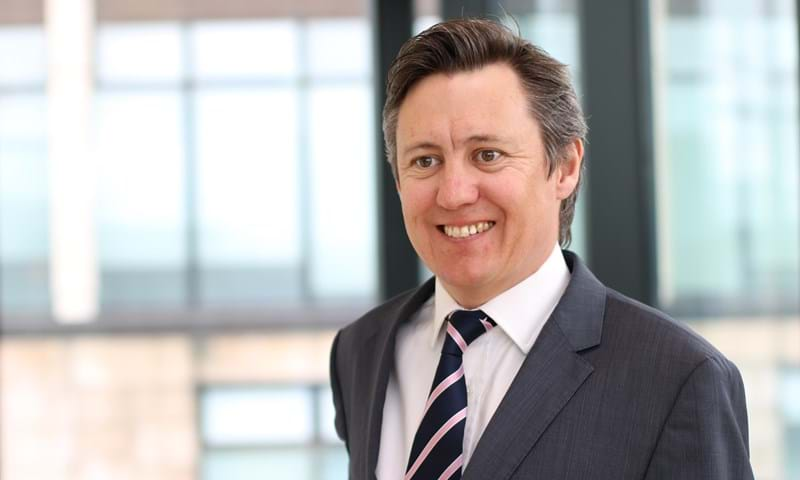 Paul drives the analytical agenda of the Global Trends Service, where he draws on over 15 years of experience in the energy industry.
He began his career as an analyst at American Electric Power, before moving to the coal and freight desk at EDF Trading. Thanks to his work focusing on the impact of renewables, energy efficiency, electric vehicles and environmental regulation, Paul is at the forefront of understanding the strategic challenges currently facing producers, markets and consumers throughout the energy value chain.
Paul joined Wood Mackenzie in 2006 as an analyst on the Energy Markets Service, before moving into the carbon research team, and ultimately onto the Global Trends Service.
In his current role, he delivers Wood Mackenzie's long-term integrated energy outlook, as well as alternative scenarios quantifying the risks and uncertainties affecting world energy markets. He is an expert on global macro trends with a particular focus on emergent/disruptive risks, scenario development, inter-fuel competition, and evolving patterns of demand and supply.
Paul's proven eye for critical market trends and ability to clearly communicate complex themes have made him a frequent speaker at industry events and a regular guest on networks including CNBC and Bloomberg. His work on global trends takes him directly to client offices around the world, where he offers strategic thinking and astute analysis of the rapidly changing global energy market.
Education
MSc Environmental Technology, Imperial College
B.Sc Zoology, Imperial College