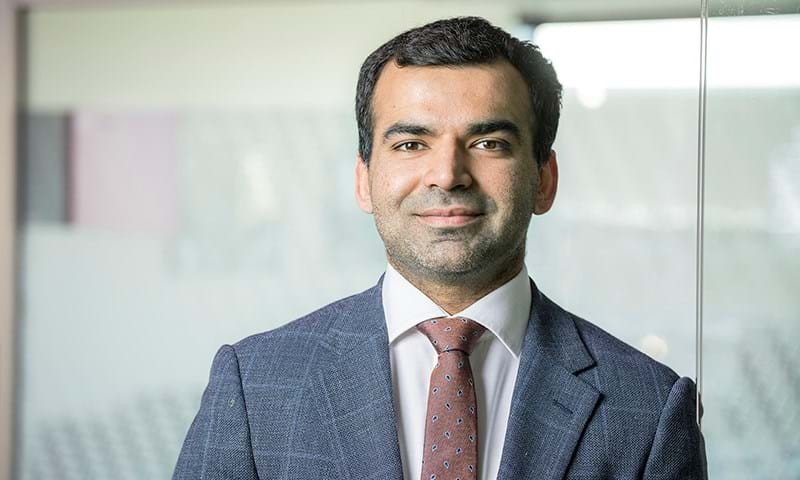 Within his role as principal consultant, Prashant advises global utilities, IPPs, PE funds and other asset owners on technology neutral (onshore wind, offshore wind, solar PV, energy storage) and market neutral strategies.
Prashant leverages financing expertise in global markets - power, solar, distributed generation and HVAC - to provide technology and market forecasts, as well as an analysis of asset owner strategies, global policies and project finance trends.
Prior to joining Wood Mackenzie, Prashant worked in corporate planning and finance for Just Energy. Prashant holds a BSc in Financial Mathematics from Wilfrid Laurier University, Canada and an MBA from HEC Paris. Prashant works out of Wood Mackenzie's office in Aarhus, Denmark.