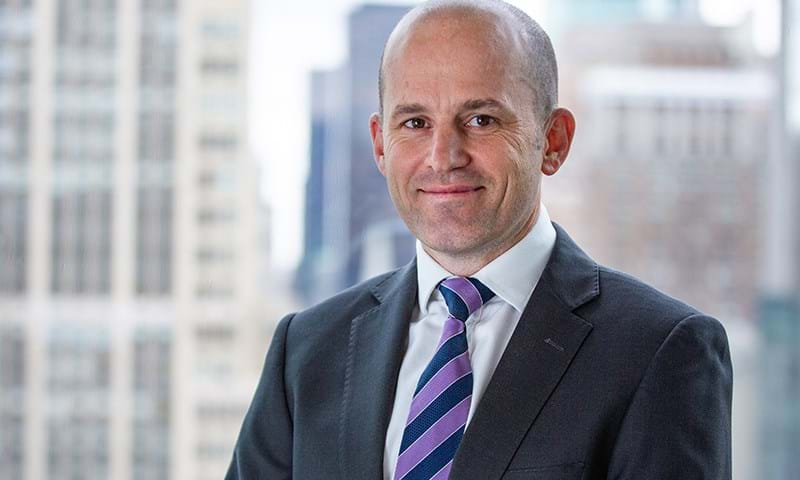 Roger has 20 years of global project management, business development and consulting experience across various industries and leads our North America Metals & Mining Consulting practice.
At Wood Mackenzie, he has managed and delivered numerous mining and energy related strategy consulting engagements for governments, mining companies, project developers and financial institutions across coal, iron and steel, base and precious metals and other niche commodities. Roger is based in New York and has previously worked in both our Sydney and London offices.
Prior to joining Wood Mackenzie in 2010, Roger was an operational improvement consultant. He also spent 10 years in various engineering and project management roles across different energy and natural resources related industries in South Africa, the UK, Germany and New Zealand.
Education
Bachelor of Electrical Engineering, University of Cape Town
Postgraduate Management Diploma, Henley Business School