Research
Rohan Kendall
Principal Analyst, Iron ore and steel costs
Expertise
Global
Asia
Metals costs
Iron ore mining
Steel making
Iron ore markets
Steel markets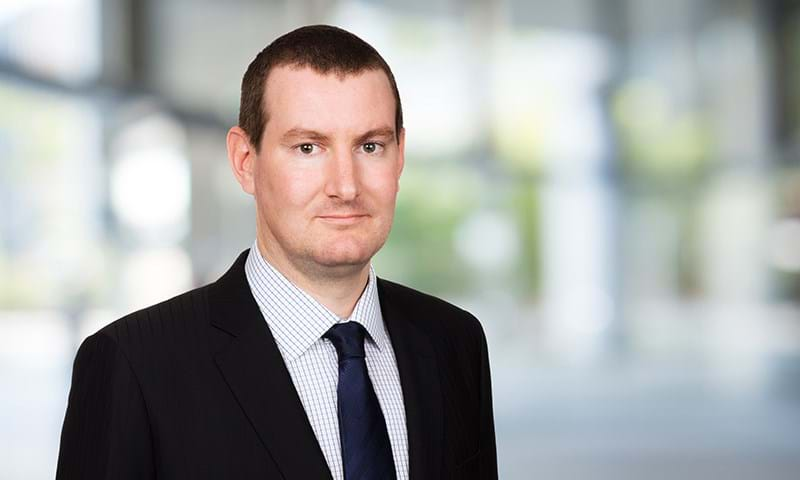 Rohan Kendall is Wood Mackenzie's Principal Analyst for global iron ore and steel costs. He joined Wood Mackenzie in 2009 and is based in Australia.
In 2014 and 2015, Rohan was based Beijing where he managed Woodmac's North East Asia Mining and Metals team covering China's coal, iron ore, steel and base metals sectors.
Prior to Joining Wood Mackenzie, Rohan worked as an analyst for the Australian Bureau of Agricultural and Resource Economics where he was responsible for forecasting energy and mineral exports for the Australian government.
Education:
Rohan holds a Bachelor of Economics (Hons) and a Bachelor of Commerce from the Australian National University.