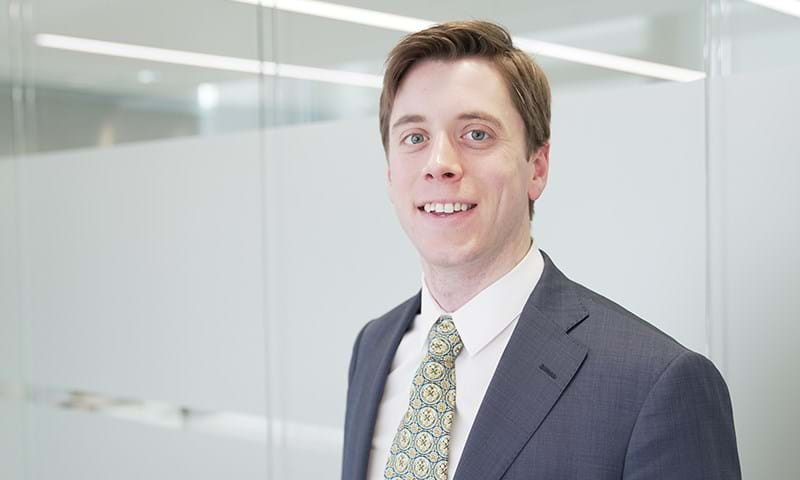 Roy joined the corporate analysis team in 2015, primarily focusing on US exploration and production businesses. His current portfolio includes Devon, Encana, Range Resources and Southwestern. Roy relocated from Houston to London in 2018.
During his time at Wood Mackenzie, Roy has been involved in corporate research, financial health analysis and the US unconventional gas corporate landscape. He has also worked on consultancy projects involving upstream and gas issues in North America, including valuation and strategy development work.
Prior to joining Wood Mackenzie, Roy worked in the Upstream Strategy and Competition team at IHS. He also served as a Water and Sanitation Volunteer in the United States Peace Corps in Honduras.
Education
MA in international relations and economics from the Johns Hopkins School of Advanced International Studies
BA in history (cum laude) from Carleton College