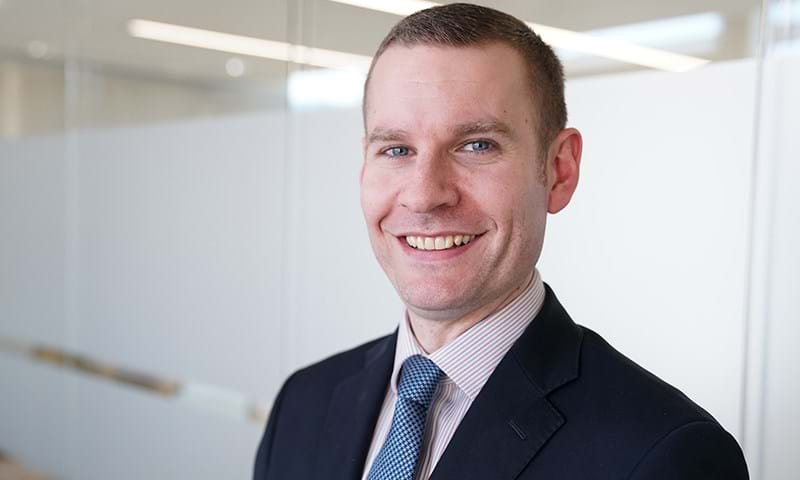 Scott is an experienced commercial consultant, with detailed understanding and experience in many aspects of the downstream industry across the world.
He has led and managed consulting projects in downstream strategy, commercial due diligence, mergers and acquisitions, corporate refinancing, insolvency, valuation, and performance improvement. His clients have included the international oil majors, national oil companies, European governments, independent oil companies and investment banks and funding institutions.
In the past, Scott spent five years managing and leading consulting projects in PWC's oil and gas strategy team. He brings eight years of industry experience too, having worked at ExxonMobil's Fawley refinery.
Education
BEng (hons) Chemical Engineering, University of Edinburgh
Chartered member of the Institute of Chemical Engineers