Consulting
Sifang Liu
Senior Consultant, Copper Cost Research
Expertise
China
Copper mining
Copper smelting
Copper refining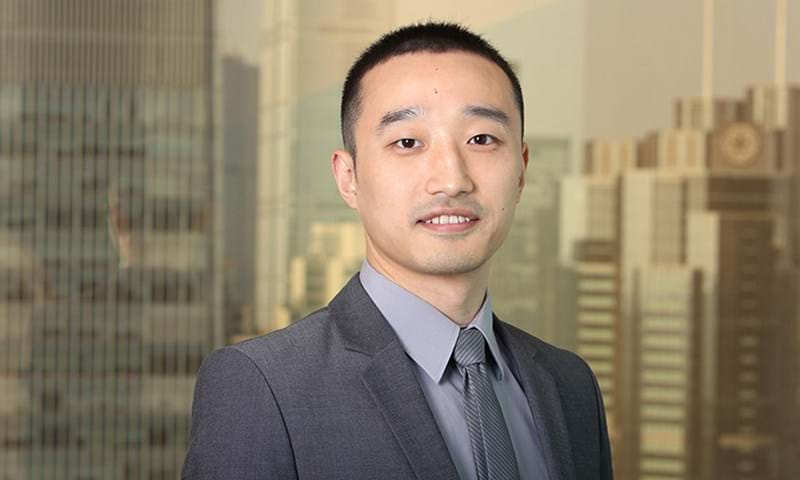 With a deep understanding of the finance and engineering behind metals markets, Sifang brings a balanced view to his work on metals costs and supply.
Based in Beijing, Sifang is a senior consultant for our copper research team, where he works analysing the cost and supply of copper mines as well as copper smelters and refineries. He specializes in Chinese copper mines, smelters and refineries.
Sifang joined Wood Mackenzie in February 2014 as a consultant on our base metals costs team. Since then, he has begun to focus on copper mine costs. He then expanded his coverage to copper smelters and refineries, covering all Chinese and Japanese copper operations. Sifang also keeps an eye on the supply of Chinese copper smelters and refineries as well as the concentrate market, contributing accordingly to our copper market service and copper concentrate service.
Prior to joining Wood Mackenzie, Sifang was awarded a Master's in metals and energy finance and a Master's in engineering.
Education
MSc, Metals and Energy Finance, Imperial College London
MEng (Hons), Materials Science and Engineering, University of Manchester
BEng, Materials Processing and Control Engineering, Dalian University of Technology