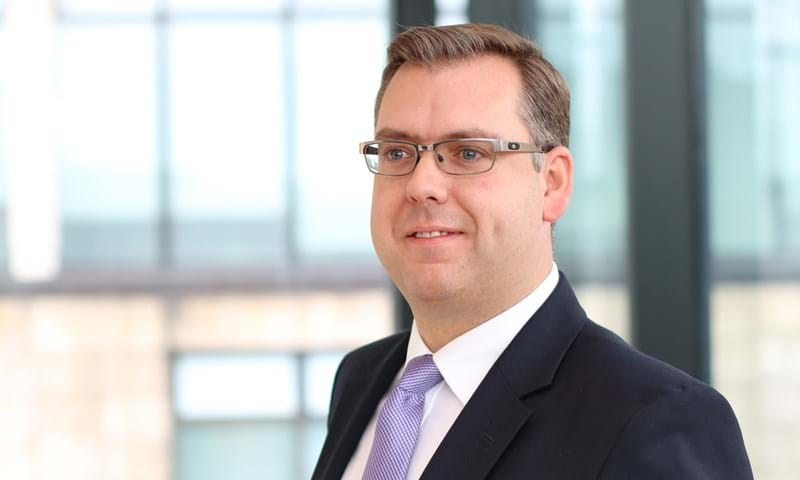 Stephen is an experienced global technical and development management executive who has worked across small, medium and FTSE 100 companies. He has a proven track record in providing leadership during both mergers and acquisitions at an executive level and transitioning legacy applications to new platforms and product offerings.
Prior to joining Wood Mackenzie in 2016, Stephen worked as a software engineer before progressing to executive positions at Craneware plc, Sage and LOGICnow where he was responsible for the strategic direction of the engineering function.
In his current role as Chief Technology Officer, Stephen is responsible for building a world-class division which empowers and enables the innovative delivery of our data, content and expertise, as well as leading future innovation.
Education
BEng, Software Engineering, Napier University
We have the opportunity to deliver significant customer value and business growth through innovative technologies and modern techniques.

Stephen Garland on working at Wood Mackenzie