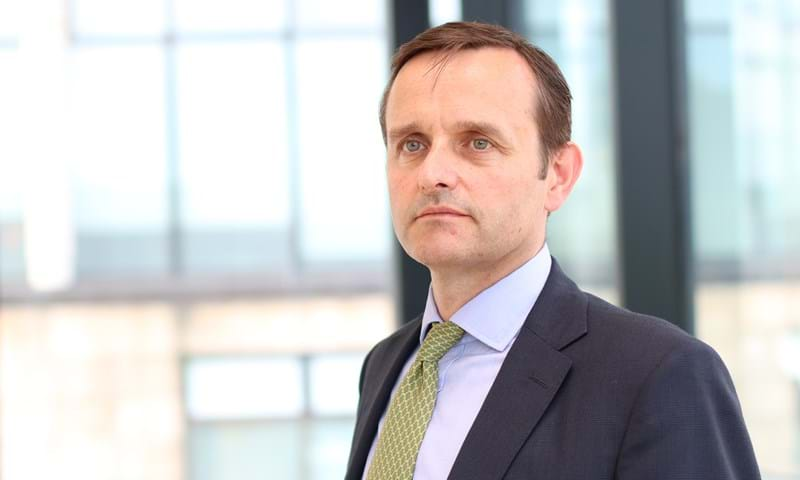 Having joined the company in 1989, Steve has a rich Wood Mackenzie heritage. He started out as a upstream analyst before progressing to senior consulting roles and then Executive Director of the company's energy business, where he oversaw all research and consulting activities.
Steve's leadership skills and knowledge of Wood Mackenzie made him the ideal candidate to take over as Chief Executive Officer in 2007. In this role, he led on strategy and worldwide operations and played a pivotal part in the sale of Wood Mackenzie to Verisk Analytics in 2015, finding the business a permanent home that will enable it to build on the strength of its existing solutions and approach.
After a period as Group President, Steve is now Chairman of Natural Resources at Verisk. In this role, he remains involved in supporting the growth of Wood Mackenzie, as well as advising on Verisk's wider strategy in the natural resources sector. He also continues to act as an executive sponsor for the Wellness, Diversity and Inclusion Programme across the business, aimed at creating an organisation where everyone can reach their full potential.
Education
B.Sc HONS, Chemical Engineering, University of Edinburgh
I'm passionate about taking the energy of our move in joining Verisk and using that to invigorate our organisation with the feel good factor that has characterised the vast majority of my  time here.

Stephen Halliday on working at Wood Mackenzie