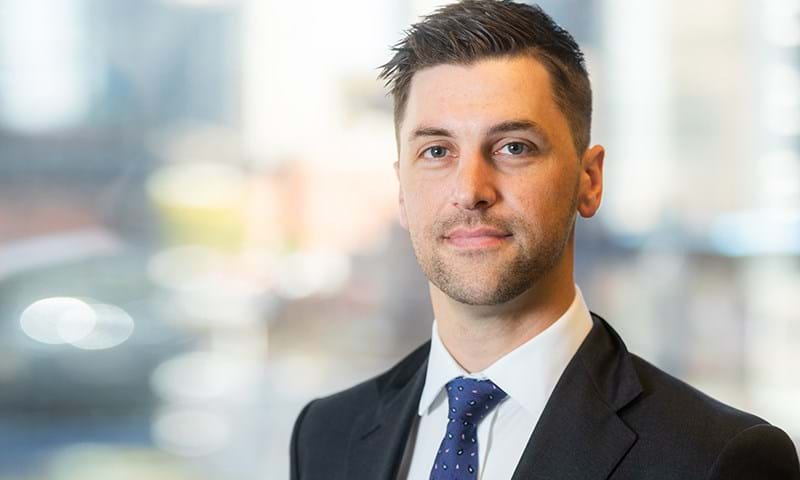 Stephen is an analyst covering the Canada upstream sector, having joined Wood Mackenzie in April 2016.
Previously, he worked as a research engineer for a consulting firm specialising in pipeline risk management before joining a major Canadian oil sands operator performing subsurface risk management.
In his current position, Stephen is responsible for modelling upstream assets in Canada as well as writing topical Insights on areas of interest to clients. He is also a registered professional engineer with APEGA.
Education
BSc Mechanical Engineering, University of Alberta.