Steve Zinger
Senior Vice President, Petrochemicals
Expertise
North America
Petrochemicals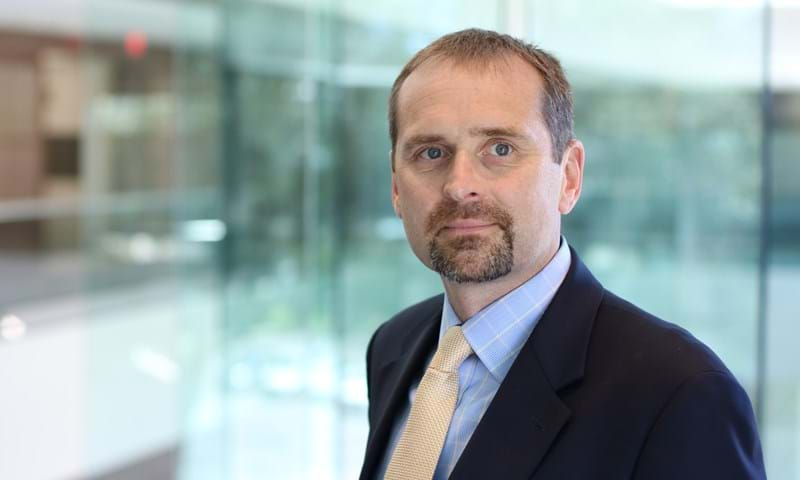 Steve has more than 25 years of experience in the technical, commercial, and managerial aspects of petrochemicals. Leader of our chemicals consulting practice in the Americas, he is a globally recognised expert in olefins markets, although his experience spans aromatic chemistries and derivative products too.
Having joined Wood Mackenzie in 2012, Steve's goal is to develop a global chemical research team that compliments our existing capabilities in energy, metals, and mining. He led the development of our short and long-term ethylene and propylene markets services and contributes to research, multi-client studies, and private client work drawing on his expertise in global olefins markets.
Steve regularly provides executive presentations about the outlook for the chemical industry for his customers' private meetings and is a sought-after speaker at chemical industry events.
Previously, Steve worked for a boutique chemical consulting firm, managing their Asia operations. He began his career with Shell as an olefins process engineer and planning manager.
Education
MBA, Finance, Tulane University, New Orleans, USA
BSc Chemical Engineering, Virginia Tech, Blacksburg, USA