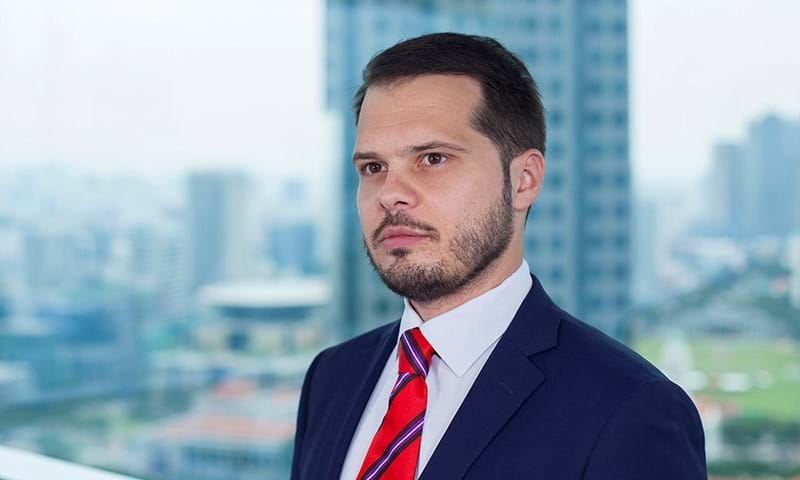 With decades of experience in the gas industry, Thanasis is a trusted advisor to clients seeking insights into LNG/gas commercial strategies and other complex industry issues.
Thanasis brings broad knowledge of all aspects of the gas and LNG supply chain to his role as head of our gas and LNG consulting team in Asia Pacific based in Singapore. Throughout his career, he has gained extensive exposure to LNG/gas commercial and operational issues including SPA negotiations, price reviews, trading and optimisations. He has advised numerous NOCs, trading houses, majors and financials on project due diligence, sales and procurement strategies, and infrastructure investment evaluation/screening, amongst other topics.
Thanasis joined Wood Mackenzie in 2012 as a managing consultant and has since held various positions, including a 2-year assignment in South Korea where he spearheaded our gas and LNG business development efforts for Northeast Asian clients.
Prior to joining Wood Mackenzie, Thanasis held several LNG/gas commercial roles for ExxonMobil and RasGas in both the UK and Qatar.
Education
Natural Gas Executive Course, Thunderbird School of Global Management, US
Executive Management Course, London Business School, UK
MBA, Cardiff University, UK
BSc, Economics, University of Piraeus, Greece & Universidad Autonoma de Madrid, Spain