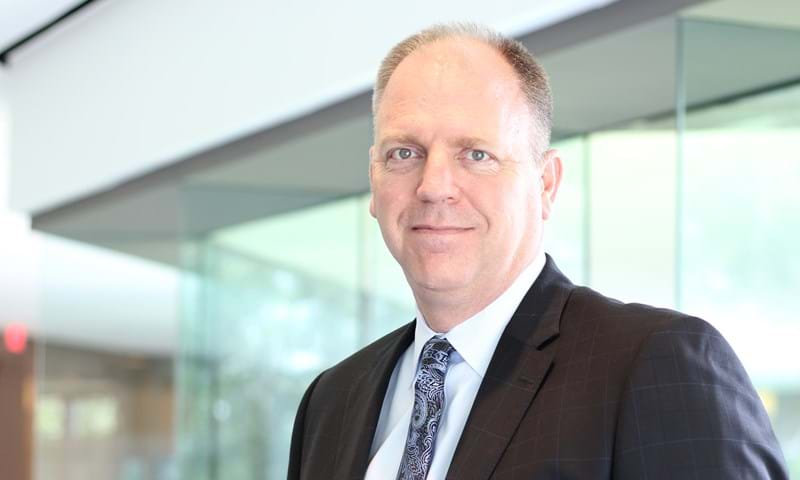 With over 20 years of experience in the oil and gas industry, Tom has a proven track record of leading exploration and production companies to success.
Tom joined Wood Mackenzie in 2017 to lead the subsurface division, including Exploration Services, Unconventional Play Service and the PetroView and NAWAT product lines.
Tom started his career with Burlington Resources as a geoscientist working both North American and international assets before becoming their corporate exploration coordinator, responsible for leading the exploration budget, scorecard and portfolio efforts. After a short transition to ConocoPhillips, he moved to EP Energy to lead their Technical Excellence organisation. He concluded his time at EP Energy by leading their south Texas and Gulf of Mexico asset teams.
Tom then joined Devon to lead a knowledge sharing corporate initiative before joining The Carlyle Group. At Carlyle, he guided the technical review of funding opportunities and acted as a turnaround CEO for underperforming companies.
Education
MS, Geology/Geophysics, South Dakota School of Mines and Technology
BS, Geology, California Lutheran University