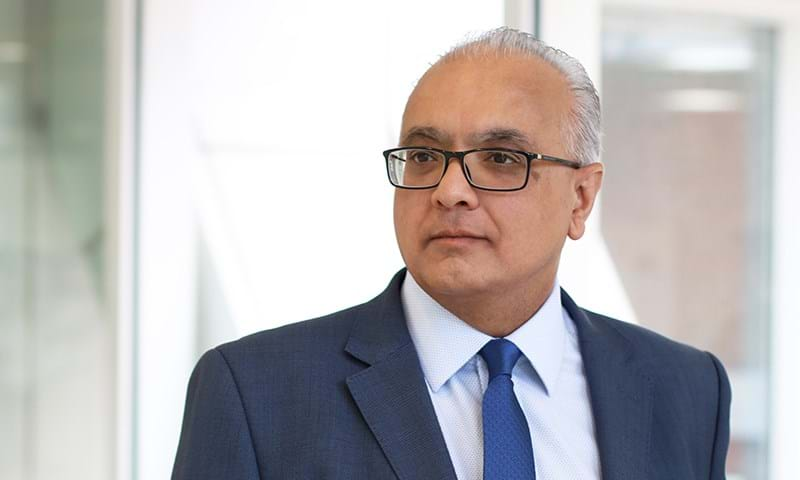 Uday has over 27 years of experience in the metals and mining sector and joined Wood Mackenzie in 2014 as a manager in the aluminium markets team.
During his career he has worked on a range of projects in both the upstream and downstream aluminium sectors, including detailed market studies, cost analyses and strategic advisory work for clients including rolled producers, aluminium processing companies and financial organisations.
Uday joined from Ma'aden Saudi Arabia where he was a senior marketing specialist, focusing on aluminium. Prior to this he was a manager in marketing and sales at Dubai Aluminium and a principal consultant at CRU, heading the downstream aluminium analysis. He was also a senior economist at Outokumpu Oyj.
Education
Executive management programme, London Business School
MA international economics, trade and finance, Sussex University